Serie A is in line with the requests of many coaches: the VAR in football as in tennis, the revolution is coming.
Many, too many controversies in recent weeks about the incorrect use of VAR. The climax was reached on the 36th. Roma received a very generous penalty, thanks to the call from the VAR room. Similar speech for Venice-Bologna, with Marinelli remembered by the VAR to see Medel-Aramu's contact in field reviewBut be firm in your decision.
There have been many similar mistakes this season. From 2017-18 the VAR referees use it regularly in Italy. Over the seasons, the AIA leaders have tried to change the regulations to make the use of images on the pitch more fluid. The margins of error have certainly been reduced on many fronts. However, even when the decision must be objective, in the courtroom VAR make serious mistakes, such as on the occasion of the Acerbi's goal in Spezia-Lazio.
Soon, however, the A league He could change his strategy: the president of the Lega is open to change by taking advantage of the challenges that are made available to the teams.
VAR in Serie A, the opening to the challenge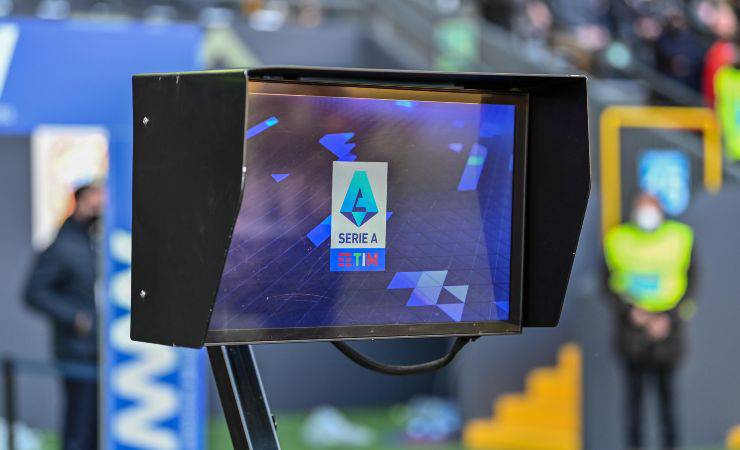 "Giving teams the opportunity to review, even once or twice, a certain action I think would be a sign of opening.", has declared the president of the Serie A League to the European Parliament.
Thus, in the future, the participants of the Italian championship could evaluate this incredible novelty that could allow coaches on the field to verify the referee's decision, without a rigid and cumbersome protocol to prevent the referee from reviewing the images and going back on your steps. Steps.
Clearly, with the introduction of the challenge in Serie A, the current VAR rules will also have to change. Also, clubs will need to hire some experts to help the coach call the challenge. In short, football tries to wink at the future and at technology. So far, the results have been disappointing.
The challenge outside of football
In other sports, slow motion required by players or teams has been used regularly for years. Just think of him volleyball, where a coach can call a maximum of two challenges per set. Instead, in the tennis there are three in each set.
The rereading of an action or a fault for a few years is also used in NBA. The challenge also landed in the EuroLeague last year, but coaches in the EuroLeague can only ask for one per game.
The Var challenge is also used in the footballhaving the coaches two calls to match, in hockey it's in the baseball: America has pioneered slow motion in the field. And again, the karatethe Fencing or even the Cricket. In short, Serie A and football in general will be among the last to open up to the challenge.