For the first time, the event (starting on May 19) will take place in Bergamo, at the Cittadella dello Sport. Numerous authorities present in the announcement
by Wainer Preda
Edition number 44. After the interruption due to the pandemic, Tennis Vip, a famous tournament organized by the Sports Academy for Solidarity, moves to Bergamo. The event was presented this morning (May 10) in the Province.
Practically representatives of all institutions were present. From the President of Lombardy Attilio Fontana regional councilor Claudia Maria Terziby the prefect Enrico Ricci to the commissioner Stanislaus Shimeraby the President of the Province Paschal Gandolfi the sports councilor Loredana Poli. And then the commanders of the Arms Marco Philipponi (Financial Guard) and Alexander Fasolino (carabinieri). And then the former commander of Arma di Bergamo and today commander Dia Triveneto paolo storoni. And the world of health: Fabio Pezoli (Assistant Medical Director Papa Giovanni), francesco locati (Assistant General Manager of Bergamo East), Peter Assembergs (Assistant General Manager Bergamo Ovest), Francesco Galli (CEO of the San Donato Group Hospitals in Bergamo). And again: monsignor Julius Della Vite and countless other personalities from the Bergamo area.
After touring half the province -the last edition was held in Cividino-, the event promoted by Giovanni Licini finally lands in the city. It will take place at the Cittadella dello sport, in via Monte Gleno. It was an old dream of Licini and the Academy of him bringing the tournament to Bergamo. The association raised the necessary money for the renovation of the two existing tennis courts, with adaptation of the surface and the lighting system.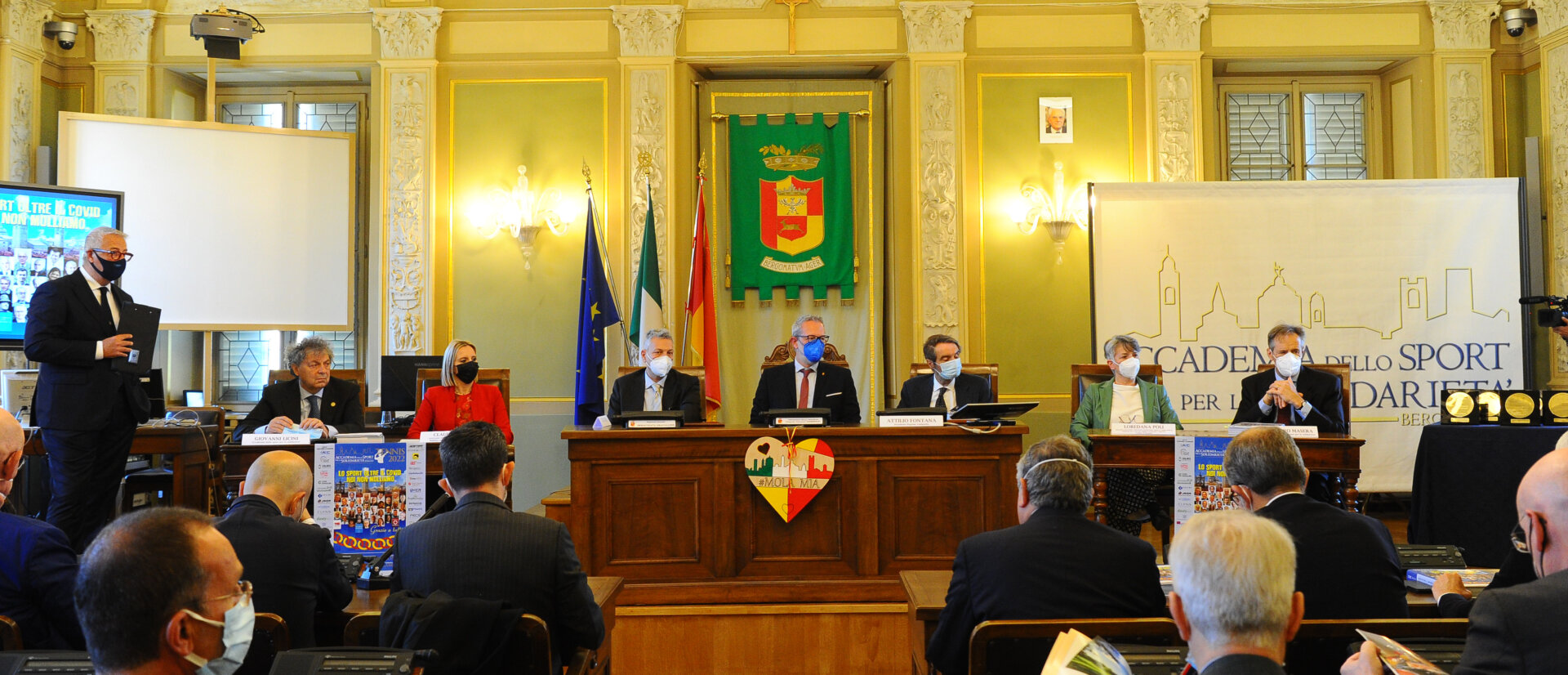 In addition, the Region has allocated 530 thousand euros to the expansion of the facilities. Two more covered tennis courts will be built, with integrated stands and three paddle tennis courts, also covered. Two fields are ready, including changing rooms. It is the sports legacy that the Academy intends to leave in the city after the innumerable solidarity initiatives of these years.
«To carry out this project a lot of work was needed – said Licini -, a great teamwork. Intern with the board of directors of the institution and with all the volunteers. And after relations with the Province and Municipality of Bergamo, with the Region of Lombardy and with the local and national CSI». "Lombardy has always been close to associations that manage to combine sport and solidarity – said the president of the Region Attilio Fontana -. In particular, we are very grateful to the Academy for what it spent on solidarity initiatives during the pandemic».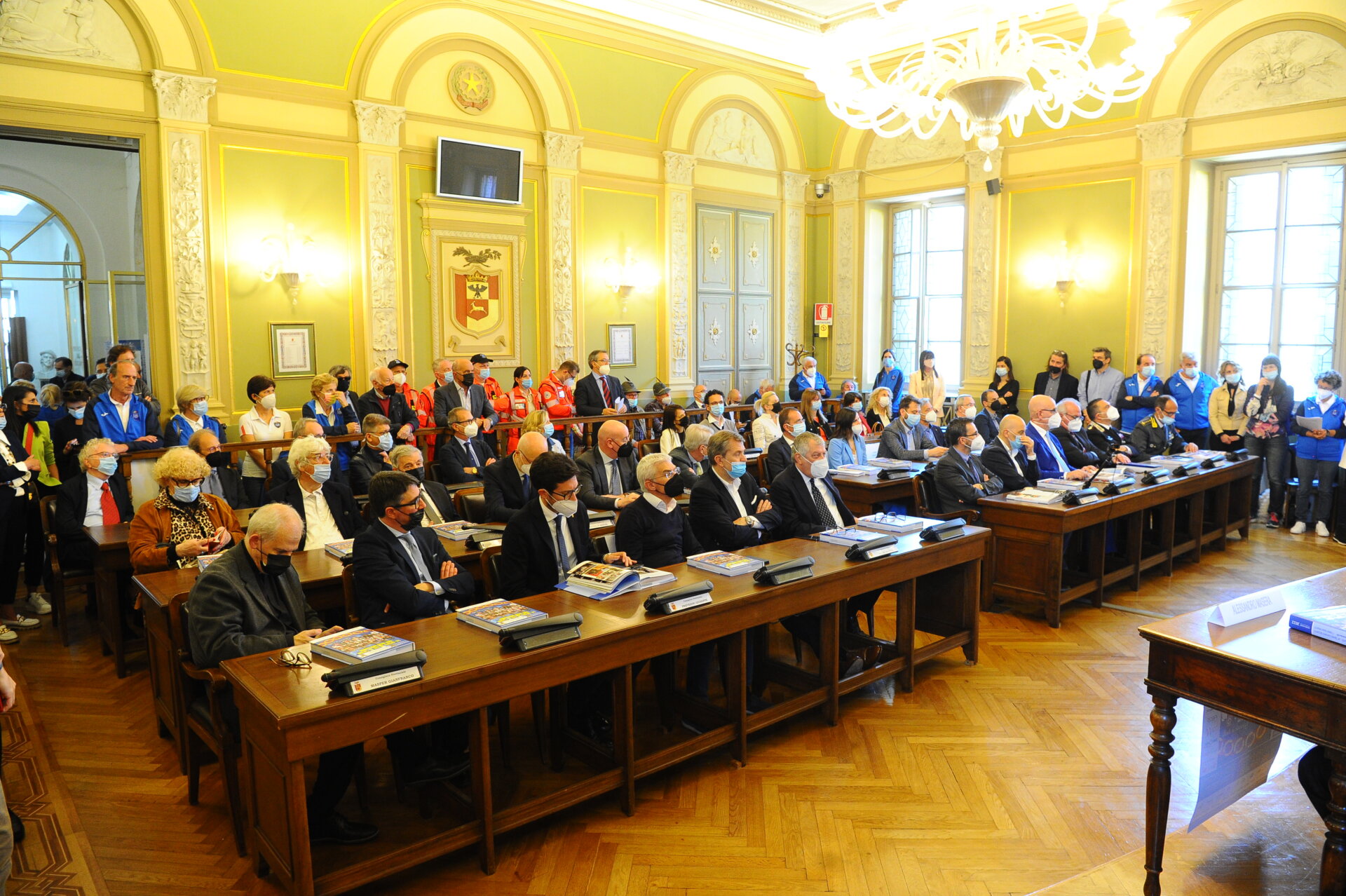 As for this year's Vip Tennis, the six tournaments will begin on May 19. The finals will be held on June 9 and 10, while on June 11 everything will end with the traditional gala evening, again at the Cittadella dello Sport in via Monte Gleno.