Welcome friends of Spazio Wrestling with a new edition of WWE PREDICTIONS. This time I have to analyze and predict all the WrestleMania Backlash matches, let's start immediately.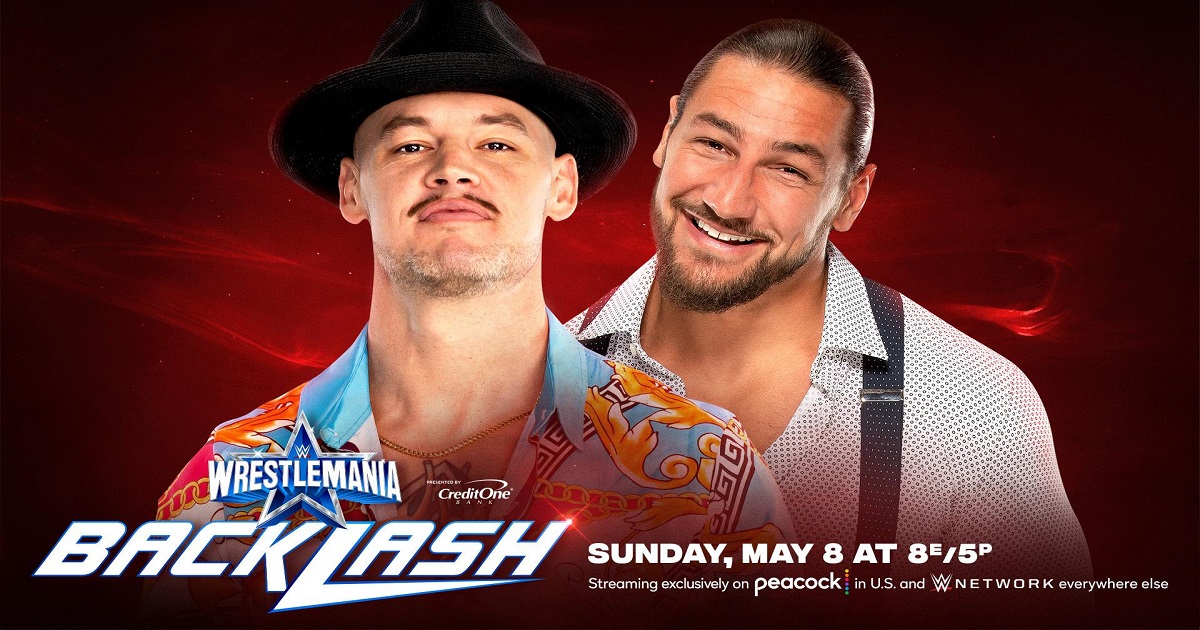 Corbin happy vs. crazy moss
Analysis: Eventually the two friends will square off, let's just say this match has been in the air for a while. I think Madcap Moss will win, honestly the wait for this match is very low.
Prediction: Madcap Moss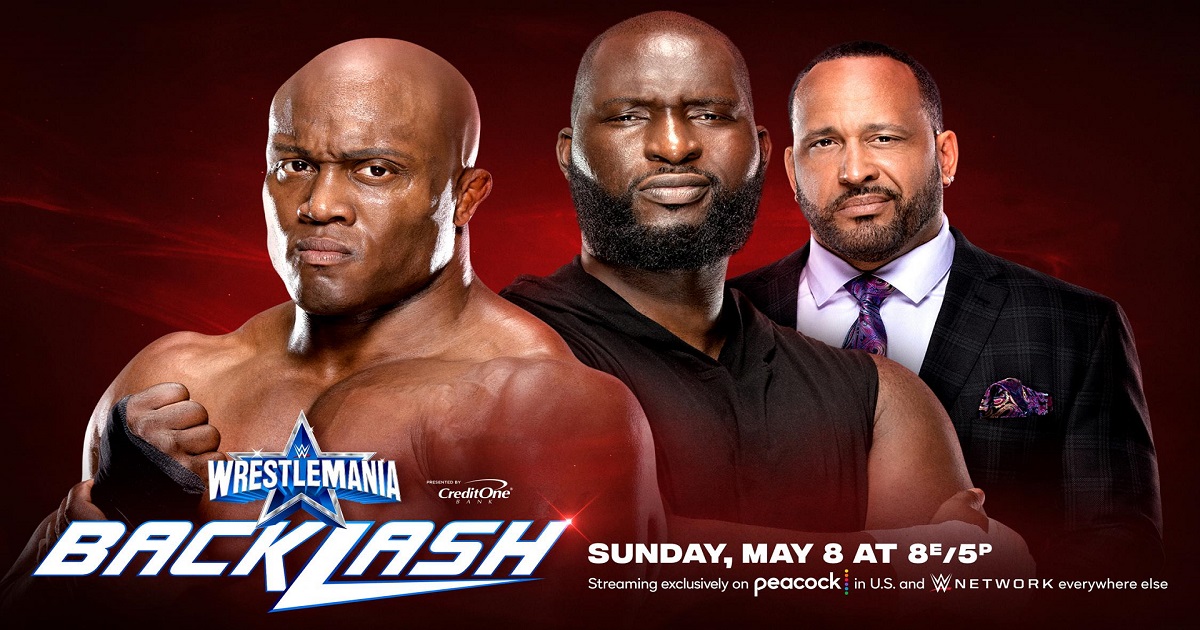 Bobby Lashley vs. omos
Analysis: One of the many WrestleMania 38 rematches, although this time on Omos' side there will be MVP. In my humble opinion, victory must once again go to Bobby Lashley, to seriously and credibly project him to the highest levels of the federation. I don't think Omos can aspire to anything more than what he has had in recent months. So my prediction goes to Bobby Lashley, but an Omos win wouldn't surprise me.
Prediction: Bobby Lashley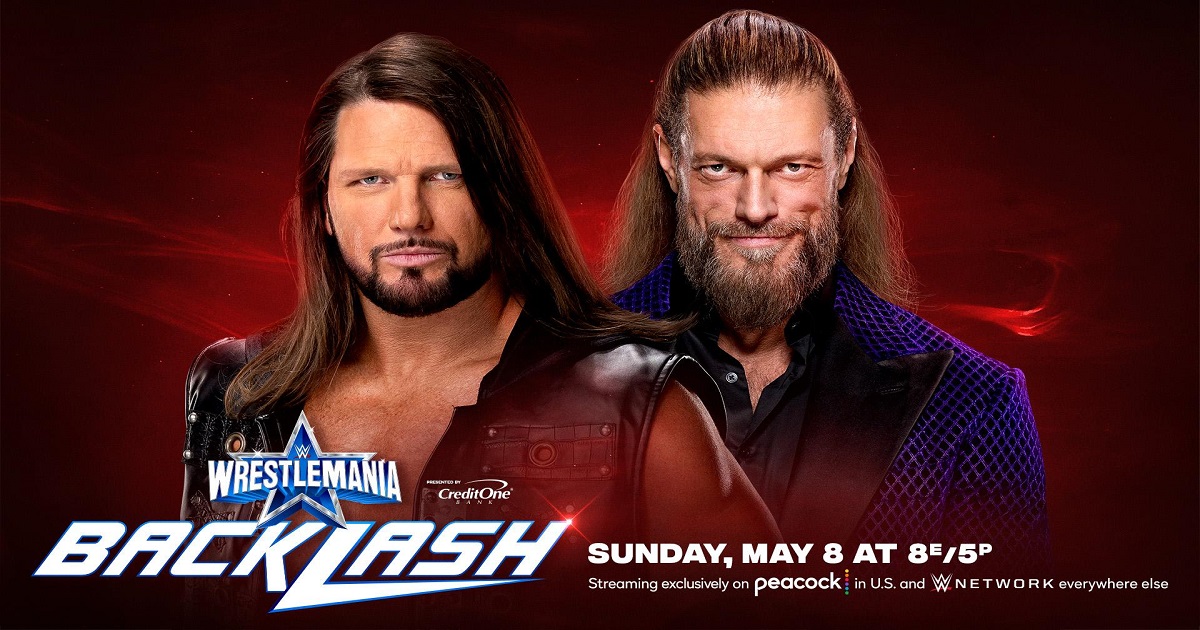 Edge vs. AJ Styles (Damian Priest was banned from the ring)
Analysis: One of the games I look forward to the most. In my opinion, these two Superstars will do better than what they did at WrestleMania 38. The favorite is AJ Styles, but pay attention to Edge and especially to any interference from a Superstar who will join his stable with Damian Priest that could cancel the prediction. I want to give AJ Styles as a favorite, so I can have a third and last match in this beautiful rivalry.
Prediction: AJ Styles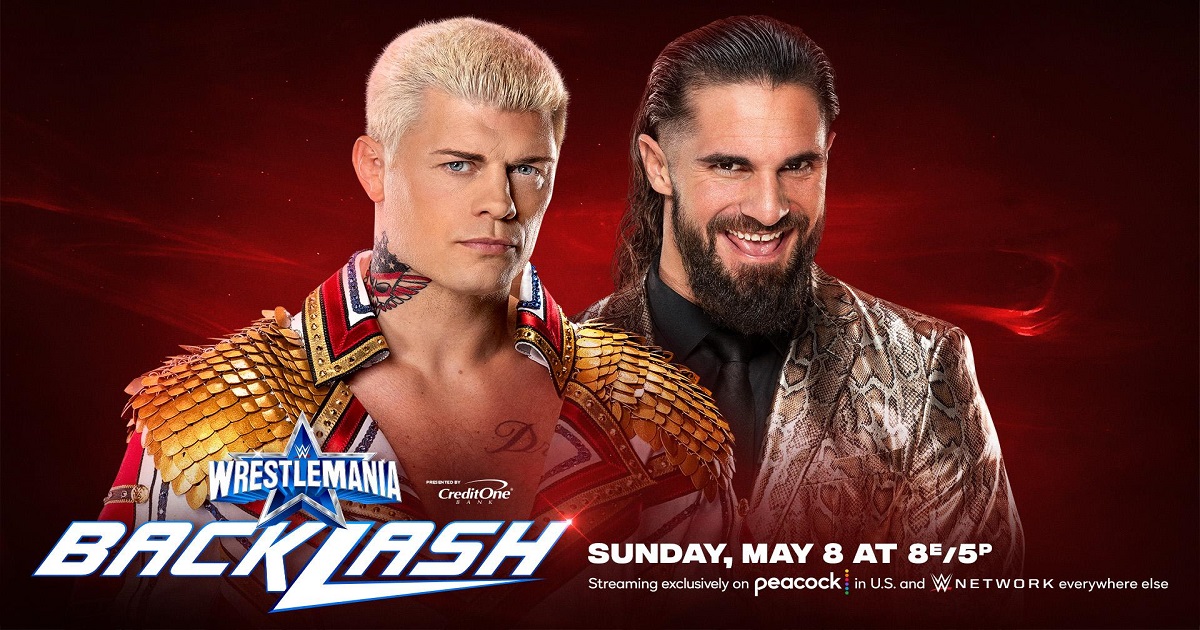 Cody Rhodes vs. seth rollins
Analysis: Perhaps the true main event of this edition of WrestleMania Backlash, in my opinion, Rollins and Rhodes will put on a show. The prediction is not obvious, but I think that this time just like in WrestleMania 38, Cody will win. It is clear that with another victory over Rollins, important scenarios would open up for the former AEW Superstar, such as being Roman Reigns' first challenger.
Prediction: Cody Rhodes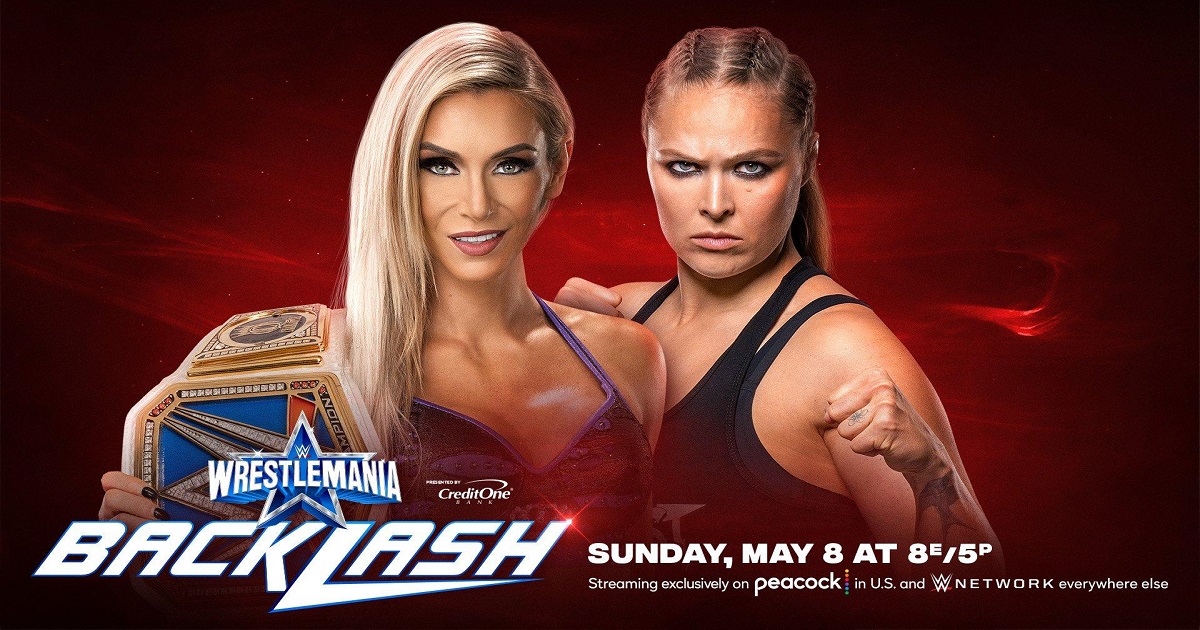 WWE Smackdown Women's Championship "I Quit" Match: Charlotte Flair (c) vs. Ronda Rousey
Analysis: It seems strange but I do not have a great expectation for this match, which nevertheless sees two of the best female Superstars in comparison. The result seems pretty obvious, at least as far as US betting agencies are concerned, who list Rousey as her clear favourite. For me, Ronda Rousey will also win, it will be to understand which Superstar she will have to deal with starting Monday.
Prediction: Ronda Rousey
RK-Bro and Drew McIntyre vs. The Usos and Roman Reigns
Analysis: This match was a real surprise, nobody expected to see a 3 vs. 3, but the choice was clear, WWE did not want to "burn" Roman Reigns against Drew McIntyre at least for the moment. There will be fun in this match for sure, but I have never been a fan of matches like this. Victory? I say Drew McIntyre (to give him a unique opportunity against Roman) with RK-Bro, but beware of possible surprises.
Prediction: RK-Bro and Drew McIntyre
Final comment: The billboard of events is not bad, there are at least three meetings that will surely entertain us a lot, but as always in this period the hype is not at the highest levels. The hope is to see a discreet show with some surprises that increase the wait for the next episodes of Raw and Smackdown, facing the summer period, which at least according to rumors should give us a great Wrestling.
Also for this edition of WWE PREDICTIONS we have reached the end, I remind you that Spazio Wrestling will follow the event with the results in REAL TIME. The appointment with this column is set for Saturday June 4 when Hell in a Cell will play, from Marco Macrì a cordial greeting and good WrestleMania Backlash for everyone.
Editorial Director of Spazio Wrestling. For years in the world of web wrestling, with different roles covered. In everyday life, I am responsible for the press office of the CNL – NATIONAL CONFEDERATION OF LABOR.